Uncategorized
157 Views
March 26, 2018
Republican favored in Arizona election, but party takes no chances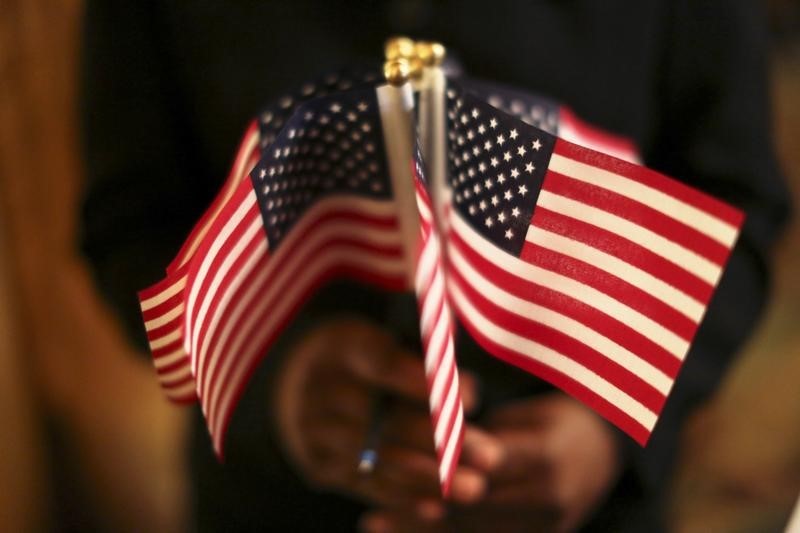 © Reuters. Republican favored in Arizona election, but party takes no chances
By David Schwartz
PHOENIX (Reuters) – Republicans are expected to retain a congressional seat in the conservative suburbs west of Phoenix in a special election on Tuesday, although a late burst of spending showed the party is taking nothing for granted.
Republican former state lawmaker Debbie Lesko is favored over Democrat Hiral Tipirneni, a physician and cancer research advocate, in a reliably Republican district that President Donald Trump carried by 21 percentage points in 2016.
Republicans have a double-digit voter registration advantage in the district, which has not sent a Democrat to Congress since 1980. Early voting totals suggested a much heavier turnout among Republicans in the sprawling suburbs, home to many retirees.
But after a series of surprisingly strong performances by Democrats in recent special elections in Pennsylvania and Alabama, fueled in part by opposition to Trump, Republicans are taking no chances.
The Republican National Committee and the National Republican Congressional Committee have together poured more than $1 million into the race, according to spending reports.
The Congressional Leadership Fund, an outside group with ties to House Speaker Paul Ryan, recently doubled its spending, pouring another $100,000 into a digital voter turnout drive targeting conservatives.
Ryan and Representative Kevin McCarthy, the No. 2 House Republican, also held fundraisers for Lesko this week as the party made a late push to get her over the finish line first.
The heavy Republican spending is "less about panic and more about being extra cautious," said Stan Barnes, a veteran Republican political consultant in Arizona. "Republicans know they cannot lose this seat, but they don't have to panic about it."
One poll this week showed Tipirneni pulling into a virtual tie with Lesko, prompting some concern for Republicans. But others have shown Lesko with a comfortable double-digit lead in a contest triggered by last year's resignation of Republican Representative Trent Franks after a sexual harassment scandal.
The results and final margin will be watched closely by both parties for clues about the mood of Arizona voters heading into November's contest to replace retiring Republican U.S. Senator Jeff Flake – one of the country's top Senate races.
Even a close loss would bolster Democratic momentum heading into November's midterm elections, when the party must pick up 23 seats nationally to reclaim control of the House of Representatives, and two seats to regain a majority in the Senate.
"If Lesko wins by less than 10 percent, you're going to feel a chill in the air wherever Republicans gather," Barnes said.
Republicans accounted for nearly 49 percent of the early votes and Democrats nearly 28 percent, with independents casting most of the rest, according to the Arizona Secretary of State's office.
Roughly half of those expected to vote in the election have already cast early ballots by mail. The average age of early voters has been about 64, it said.
"This is as Republican a district as we have here in Arizona," said Matt Roberts, a spokesman for Arizona Secretary of State Michele Reagan, who is a Republican. "It's an older demographic."
Franks resigned the seat in December after two women on his staff complained that he discussed with them his efforts to find a surrogate mother. He denied any wrongdoing.
Lesko, the winner in a crowded Republican primary, has been embroiled in a controversy over moving $50,000 from her state Senate race to a political action committee that backs her U.S. House campaign. She said the move was legal.
sponsoredArticle = 'div-gpt-ad-1466339494851-0';
You may be interested